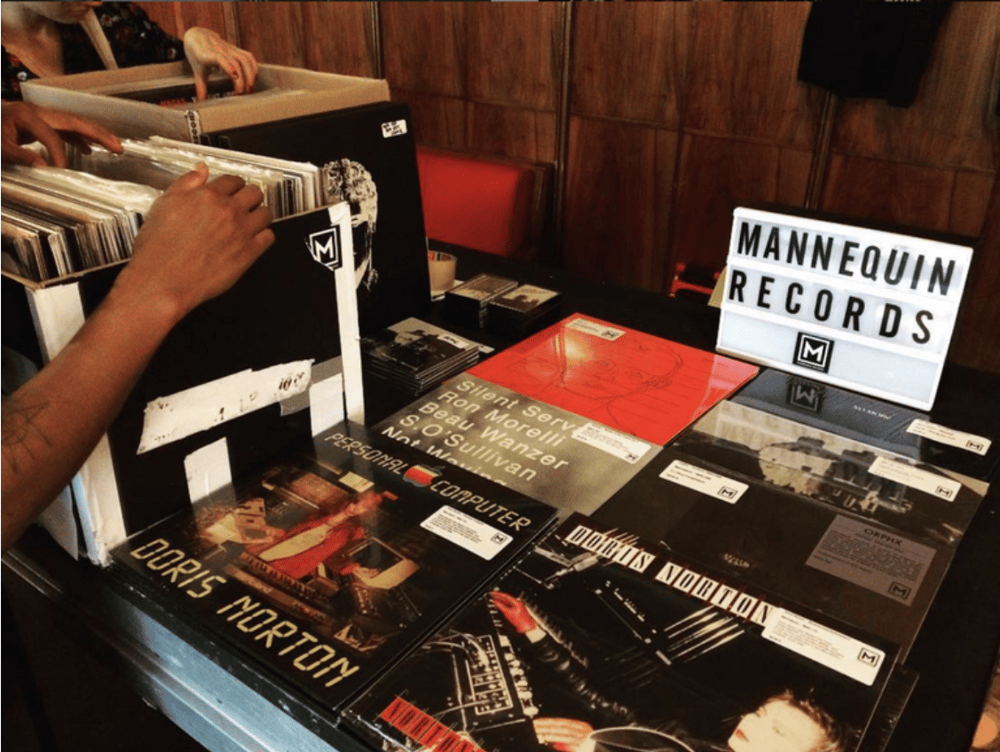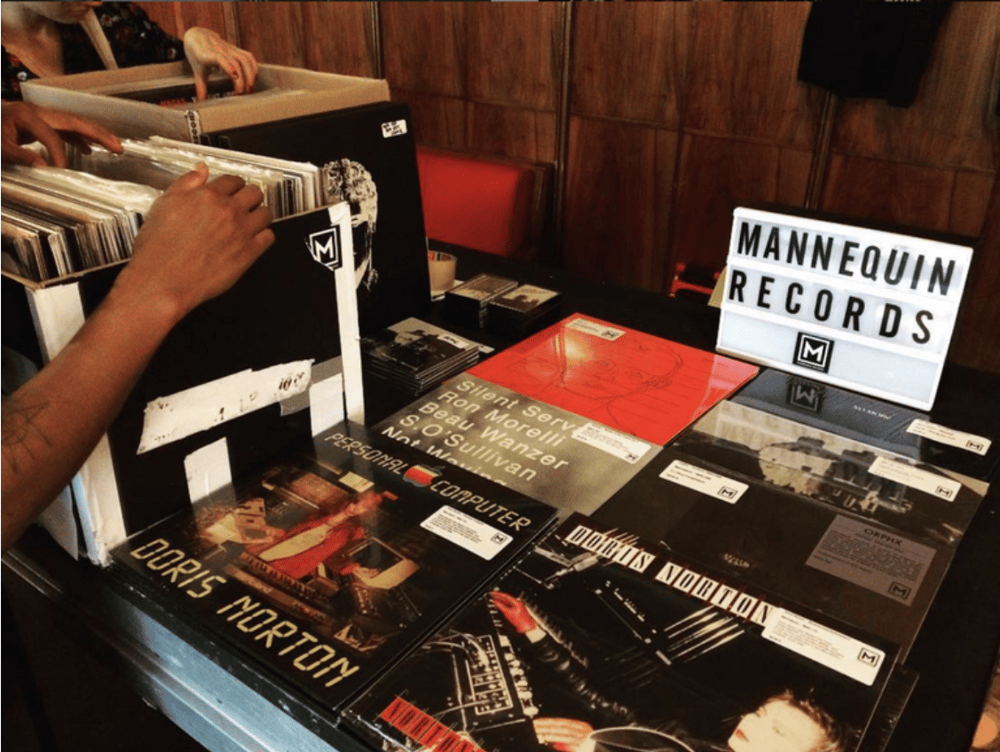 BUNDLE: EBM /// TECHNO /// COLD WAVE /// ITALIAN WAVE
€50.00 / On Sale
*** Shipping from January 6th 2020 ***
We want to keep your dj bag always filled with the best tracks. We understand that for many reasons it's not always possible to buy all the records we would love to have.
For these reasons, Alessandro from Mannequin has personally selected 4 bundles - EBM, TECHNO, COLD WAVE, ITALIAN WAVE - where you can get 5 different vinyl records chosen from the Mannequin catalog for the fixed price of 50,00 eur + shipping.
Bundles are available in a limited quantity and for a short period.
EBM / SYNTH BUNDLE
MNQ 132 Nocturnal Emissions - Viral Shedding LP
MNQ 119 Alessandro Adriani - Fuoco (Silent Servant Remix)
MNQ 108 Fred Ventura - Technologies 12''
HAR 004 Violet Poison - Non Sequitur 2xLP
MNQ 096 Nacht'Raum / Band Berne Crematoire ‎– Expanded 1982​-​1984 LP
COLD WAVE BUNDLE
MNQ 098 Life in Sodom - The Stains 12''
MNQ 049 Void Vision - Sour 12''
MNQ 110 Police Des Moeurs ‎– Dédales LP
MNQ 131 Nocturnal Emissions - Songs of Love and Revolution LP
MNQ 054 Void Vision - Sub Rosa LP
TECHNO / ELECTRO BUNDLE
MNQ 120 Doris Norton - Personal Computer LP
MNQ 124 Black Merlin - Oba Enka 12''
MNQ 107 Raw Ambassador - Mental Disorder 12''
MNQ 079 December - Bright Red 12''
MNQ 127 Various - Death of the Machines volume 1 12''
ITALIAN WAVE BUNDLE
MNQ 123 Alessandro Adriani ‎– Montagne Trasparenti LP
MNQ 121 Doris Norton - Artificial Intelligence LP
MNQ 087 Flo & Andrew ‎– Take Suicide 12''
MNQ 069 Atelier Du Mal - Noblesse Oblige LP
MNQ 075 Heinrich Dressel - Mons Testaceum LP