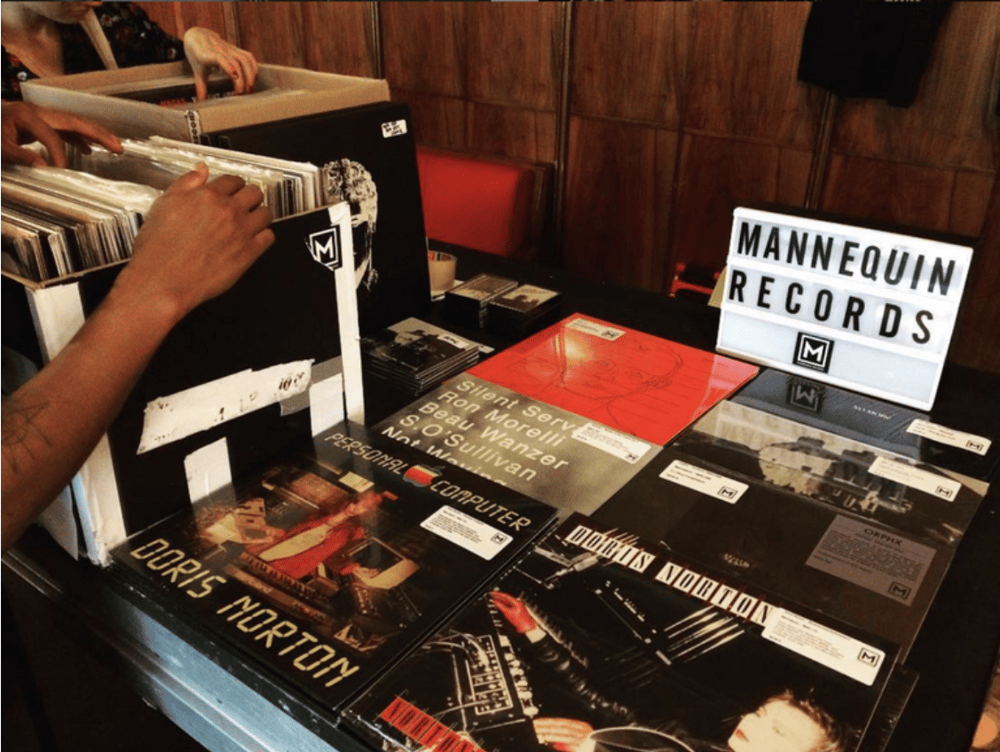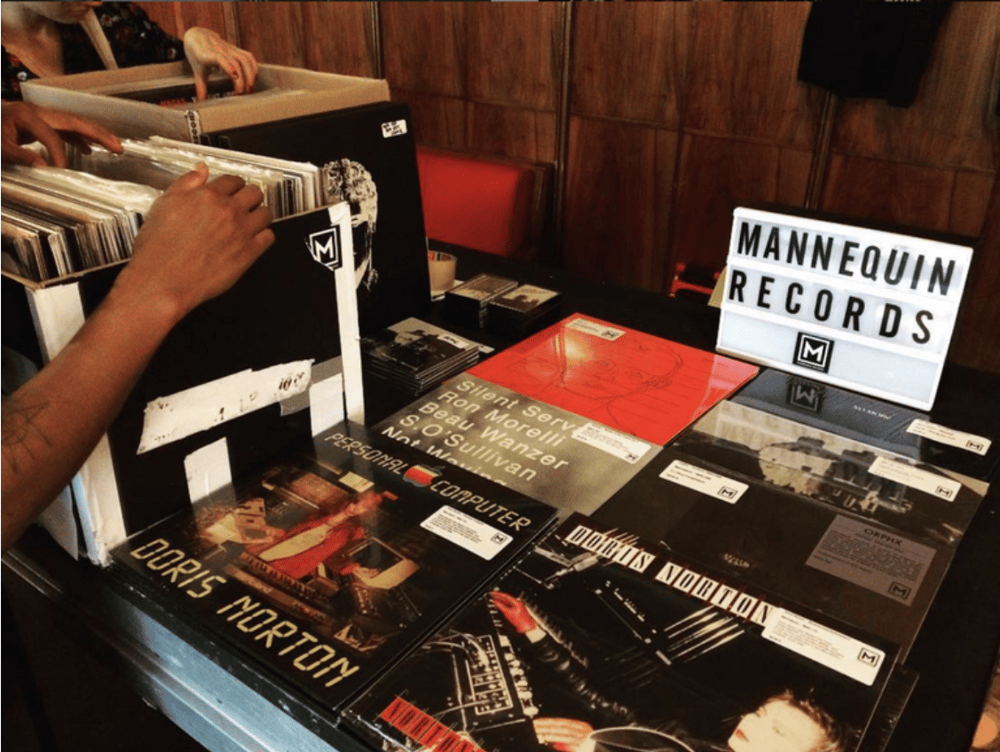 BUNDLE: EBM /// TECHNO /// COLD WAVE /// ITALIAN WAVE
€60.00 / On Sale
New bundles are available!
We want to keep your dj bag always filled with the best tracks. We understand that for many reasons it's not always possible to buy all the records we would love to have.
For these reasons, we have selected 4 bundles - EBM, TECHNO, COLD WAVE, ITALIAN WAVE - where you can get 5 different vinyl records chosen from the Mannequin catalog for the fixed price of 60,00 eur + shipping.
The bundles are available exclusively through our Bigcartel page. (No download codes, no Bandcamp).
*** Offer valid for all June 2021 ***
ITALIAN WAVE BUNDLE
MNQ 123 Alessandro Adriani - Montagne Trasparenti LP
MNQ 121 Doris Norton - Artificial Intelligence LP
MNQ 087 Flo & Andrew ‎– Take Suicide 12''
MNQ 069 Atelier Du Mal - Noblesse Oblige LP
MNQ 075 Heinrich Dressel - Mons Testaceum LP
EBM BUNDLE
MNQ 133 De Sang Froid - Vox Dei LP
MNQ 132 Nocturnal Emissions - Viral Shedding LP
MNQ 098 Life in Sodom - The Stains 12''
MNQ 126 group A - anOther
MNQ 128 Steffe Lewry - Mutate
COLD WAVE BUNDLE
MNQ 136 Dissemblance - Over The Sand LP
MNQ 126 group A - anOther LP
MNQ 141 Dame Area - Ondas Tribales LP
MNQ 127 Various - Death of the Machines volume 1
MNQ 097 Nexda - Words & Numbers LP
TECHNO / ELECTRO BUNDLE
MNQ 100 Various Artists - Waves Of The Future 2xLP
MNQ 107 Raw Ambassador - Mental Disorder 12''
MNQ 142 Prequel Tapes - Ruin
MNQ 138 Dona feat. Aloth - Mindscapes
MNQ 126 group A - anOther